about picturematic.com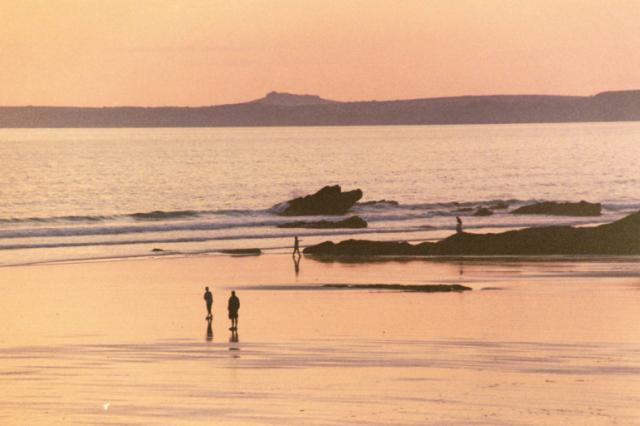 Picturematic.com is partly a weblog, partly an outlet for photographic expression, and partly a showcase for some of our server technology.
If you are interested in licencing images from this site, please contact us for terms and conditions.
If you have a photographic website and you are interested in our our suite of custom web controls, we would be interested to hear from you. All the images rendered on this site use the picturematic web controls to automatically generate thumbnails and postcard-sized images for viewing. The picturematic controls automatically apply a special image processing algorithm to optimise the image for web display depending on the required image size. The controls can also automatically add a copyright notice and technical information.